Experts in oral solid and liquid dosage forms from development through commercialization
MIKART
Specialized Contract Development and Manufacturing Organization
A true partner providing transparency, reliability, and responsiveness
Pharmaceutical Manufacturers
Mikart's 45+ years of experience in oral solid and nonsterile oral liquid dosage forms and specialization in pediatric, geriatric, and controlled-substance make us the ideal contract development and manufacturing organization partner — from formulation development through commercialization. We value long-lasting relationships and a personalized approach; bringing both the reliability and flexibility to meet your needs and exceed your expectations.
For the solid foundation and flexible solutions to bring your product to life, choose Mikart.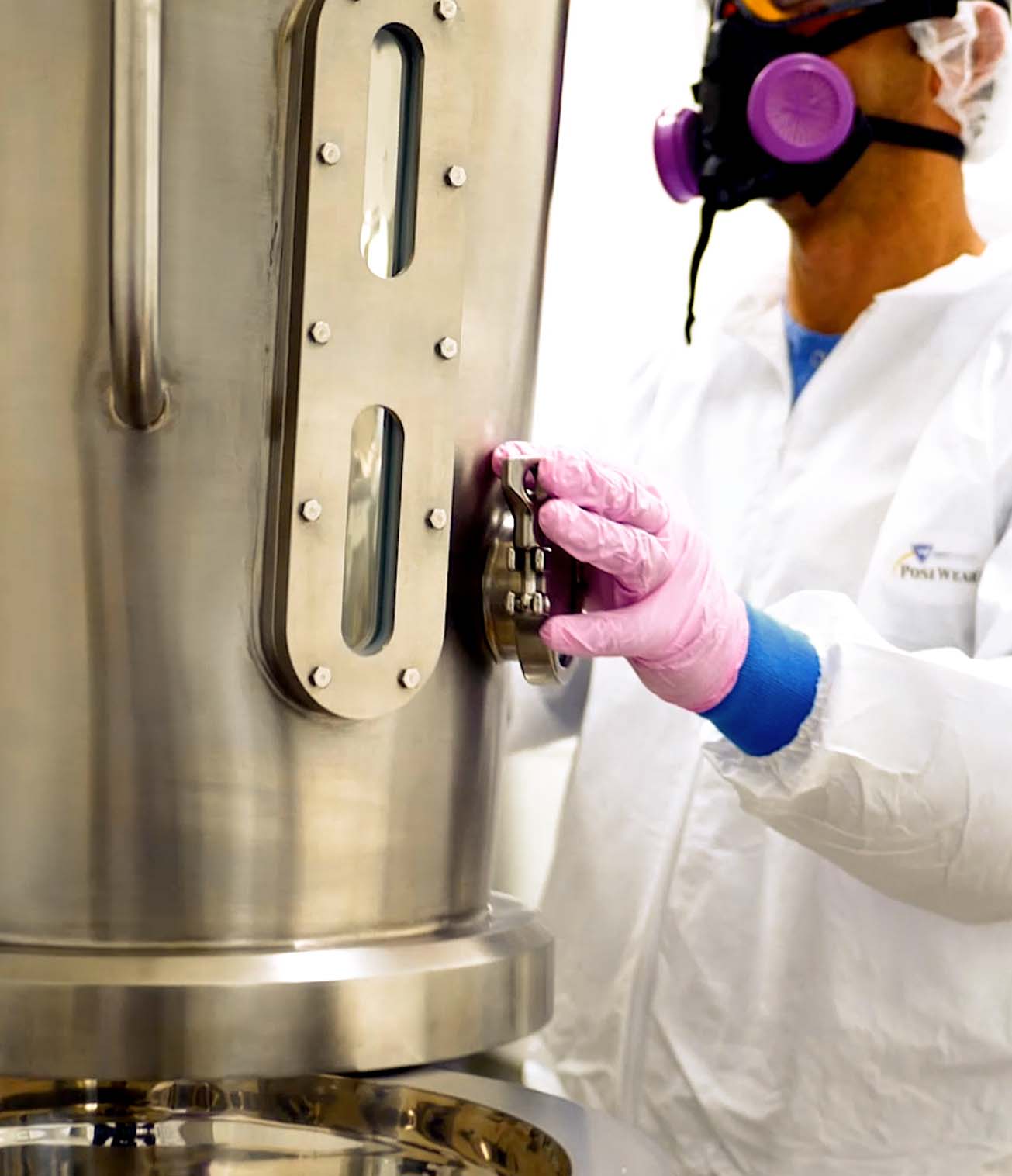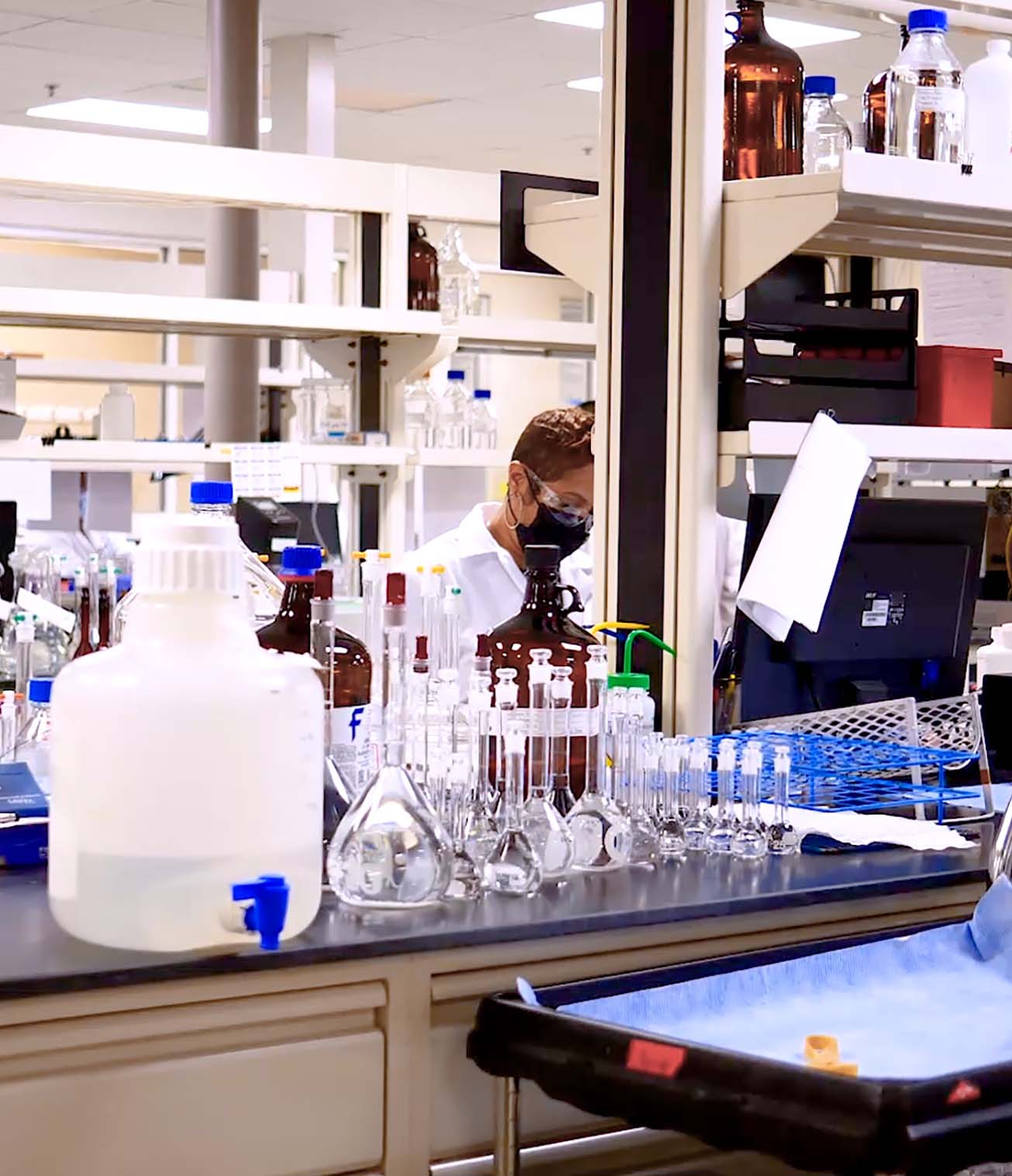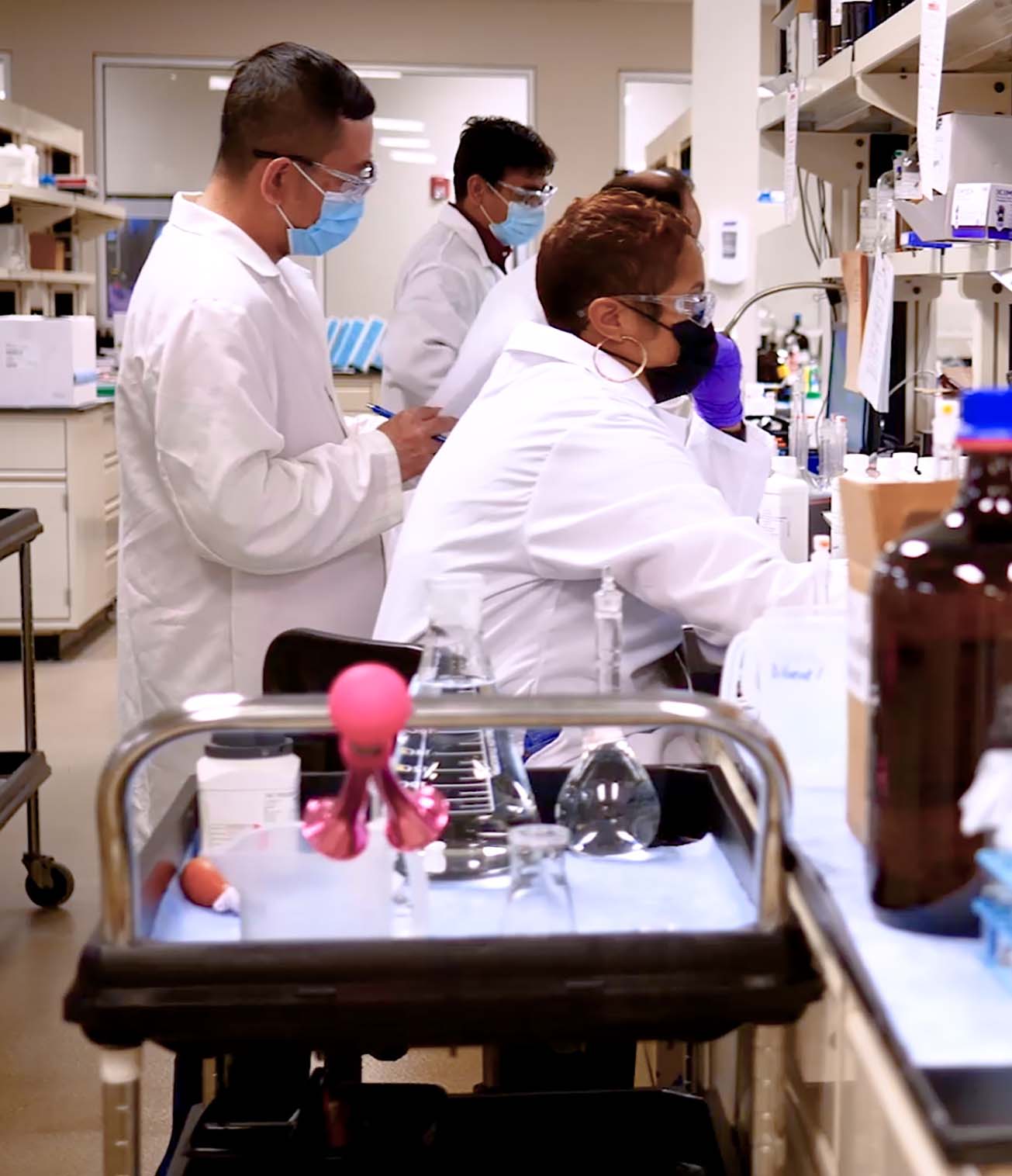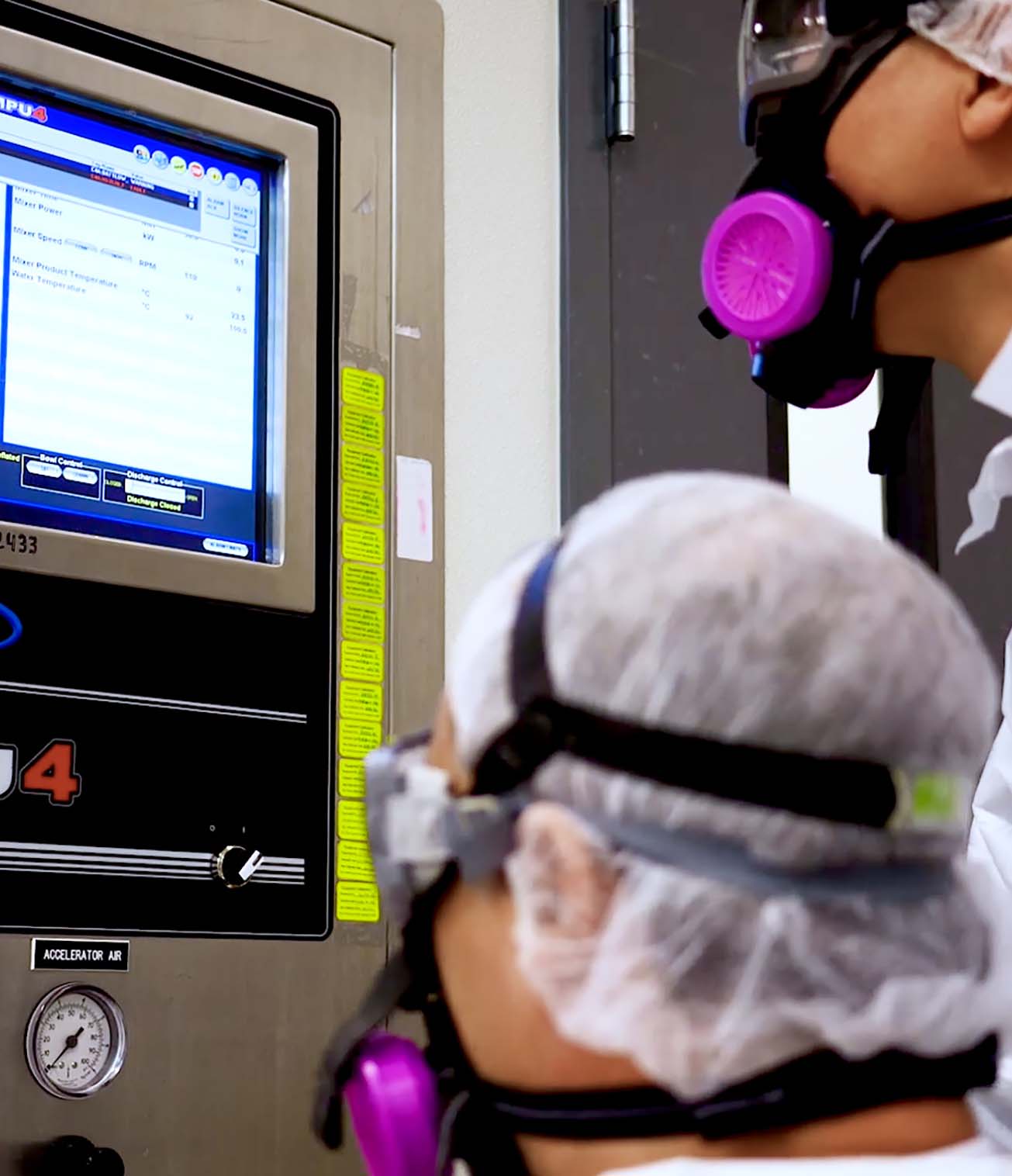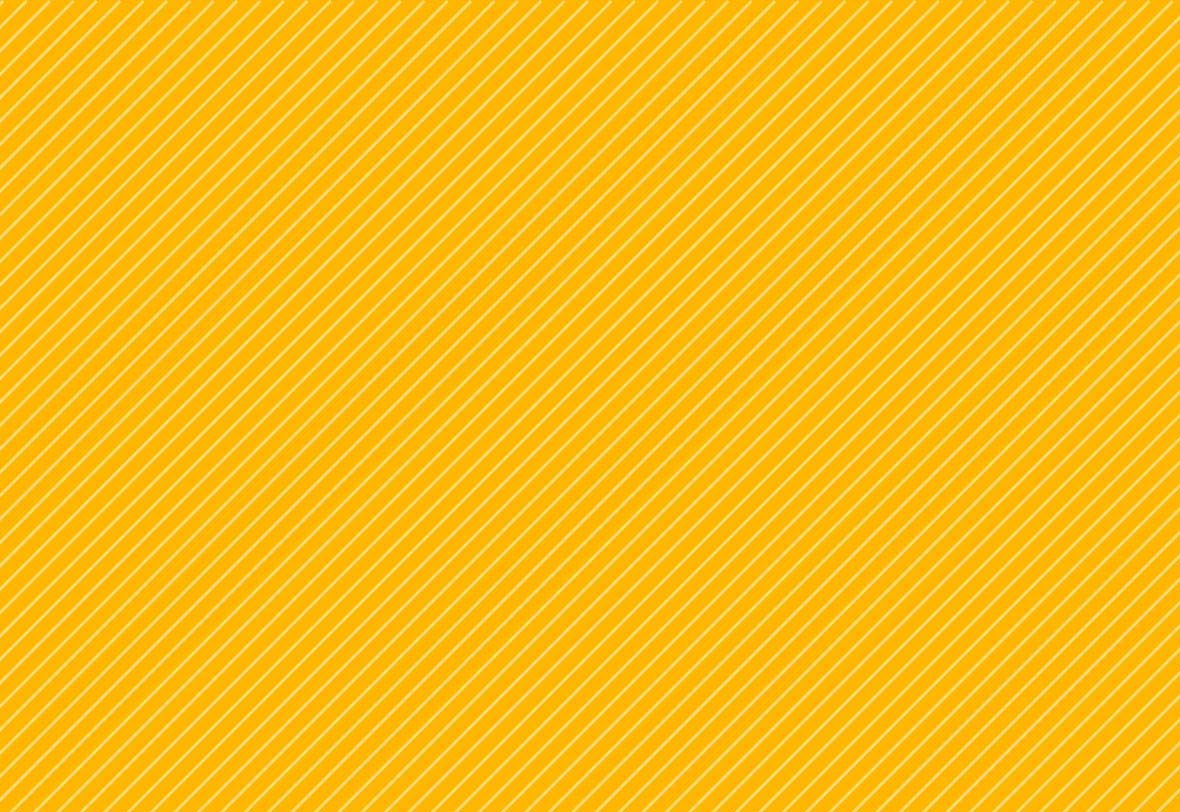 Mikart offers a broad range of capabilities including pharmaceutical drug development, clinical trial supplies, regulatory services, solid and liquid oral dose manufacturing, packaging, and analytical services.
"Mikart gives you that feeling that you are their most important client."
VP Supply Chain
Specialty Pharmaceutical Company
"Mikart always delivers what they say they will."
CFO
Midsize Pharmaceutical Company
"It's about confidence — you know Mikart will deliver."
President and CEO
Midsize Pharmaceutical Company
"The output, both on the development and manufacturing side, is rock solid."
CEO and Co-Founder
Specialty Pharmaceutical Company