Ready. Responsive. Right for you.
Mikart delivers the quality services you need, plus the speed and responsiveness you're looking for. As a Contract Development and Manufacturing Organization (CDMO), we offer a full range of integrated services, technology and support for the development, manufacturing and packaging of solid dose and non-sterile liquid pharmaceuticals.

With clients that include PhRMA, specialty pharma and biotech companies, Mikart has the scientific and technical expertise, customer support, personalized solutions and responsive service that can bring your product to market faster.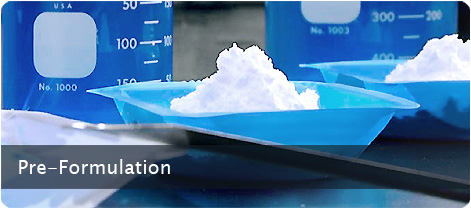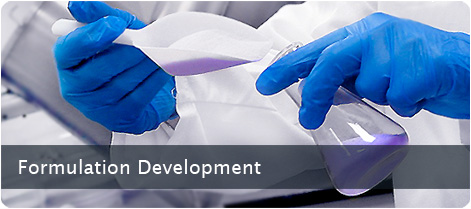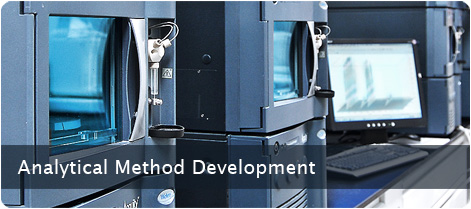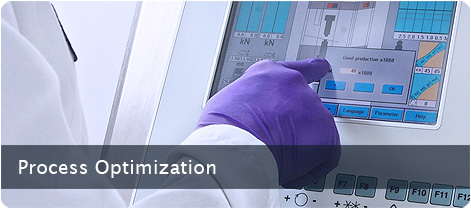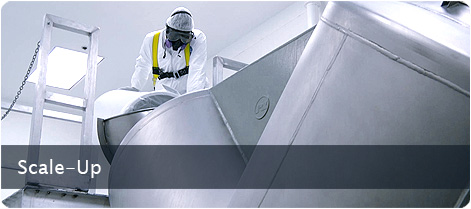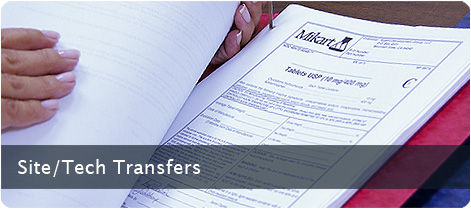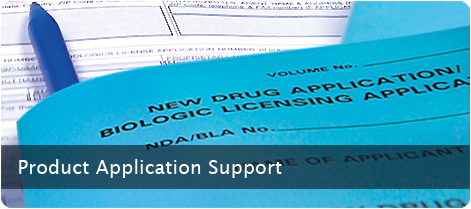 Mikart offers these services to the pharmaceutical industry:
Product Development
Manufacturing